ERGJ Newport:  331 S. Washington Ave, Newport, WA  99156      509-447-1036

Proud winners of:

2013 "Issaquah Salmon Days"   Outstanding Craftsmanship Award                               2012 "Lake Oswego Festival of the Arts" (Lake Oswego, OR)"BEST OF SHOW

2010 "Artfest"NW Museum of Arts and  Culture (Spokane, WA)"BEST OF SHOW, JEWELRY"

2009 "Issaquah Salmon Days""CRAFTSMANSHIP AWARD"

karen@ergj1.com

newportartgallery@gmail.com

Dedicated to bringing you truly unique one-of-a kind  fine art.  All our pieces are fully guaranteed.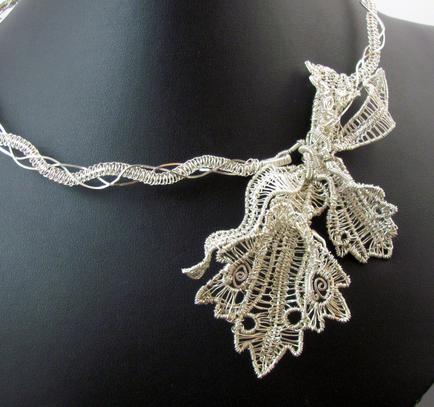 Artists:  Dale & Karen Snyder

Like us on Facebook:

Entiat River Glass & Jewelry

Member: Northwest Designer Craftsman Association.

Faceted Lampwork Implosions 

Dale Snyder 

Come see our new studio and Gallery located in  historic NEWPORT, WA. (On the one way South)

THE GALLERY:  ERGJ Newport is open for business.  We offer lampwork glass, Silver lace, custom jewelry and faceting.  We have 17 Local and 14 Northwest Artists creating a wide range of high quality artwork.   We offer classes, demonstrations, custom work and layaway. Please join us.

331 S. Washington Ave, Newport, WA 99156

(next to Owens Deli & Soda Fountain) 

"Silver Lace" Karen Snyder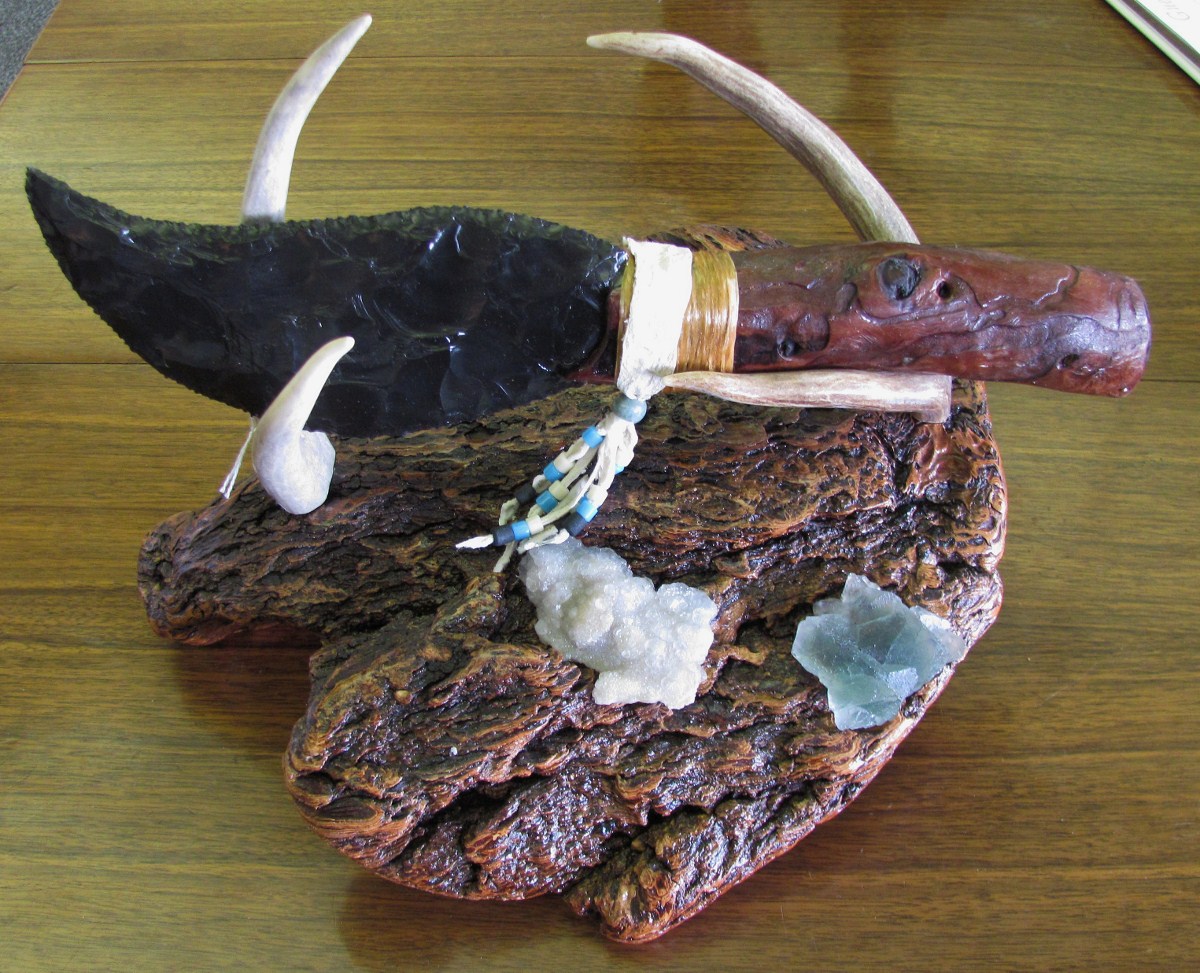 Artists Karen & Dale Snyder

Flintknapped Knife:  Ron Trezise